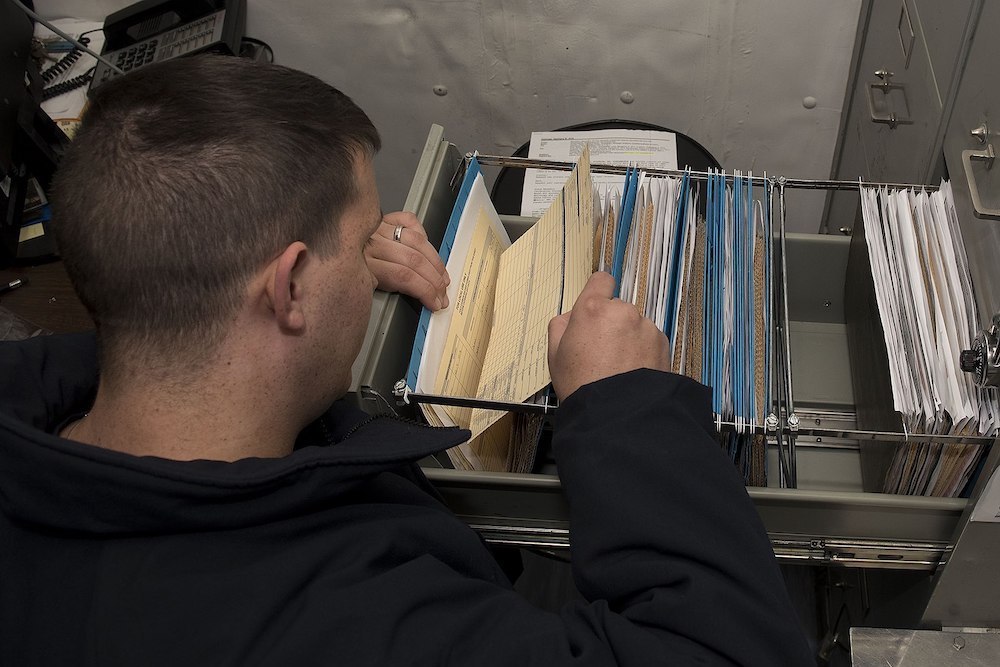 Wikimedia Commons
New deadlines for submitting nonpartisan nomination petitions in the upcoming Iowa elections are quickly approaching, according to a state election official.
Several candidate filing deadlines were changed to make the June primary ballot and/or November general election.
Denise Beyer, the Allamakee County Auditor and Commissioner of Elections, told The Standard that the filing deadlines were moved to March for certain countywide elected positions and township trustees.
Eligible community members seeking county offices as a declared "no party" or as a "non-party political organization" candidate for a county or local office have until March 20 to submit their nomination petition. The deadlines were previously in August.
The new deadlines also apply to residents seeking a seat on the Soil and Water Conservation Board.
The filing date for partisan candidates remains March 25. Individuals seeking a County Agriculture Extension seat have until Aug. 26 to file.
Candidates with questions can contact the auditor's office at 563-568-3522. The Iowa Secretary of State website has information about the process of candidates online.